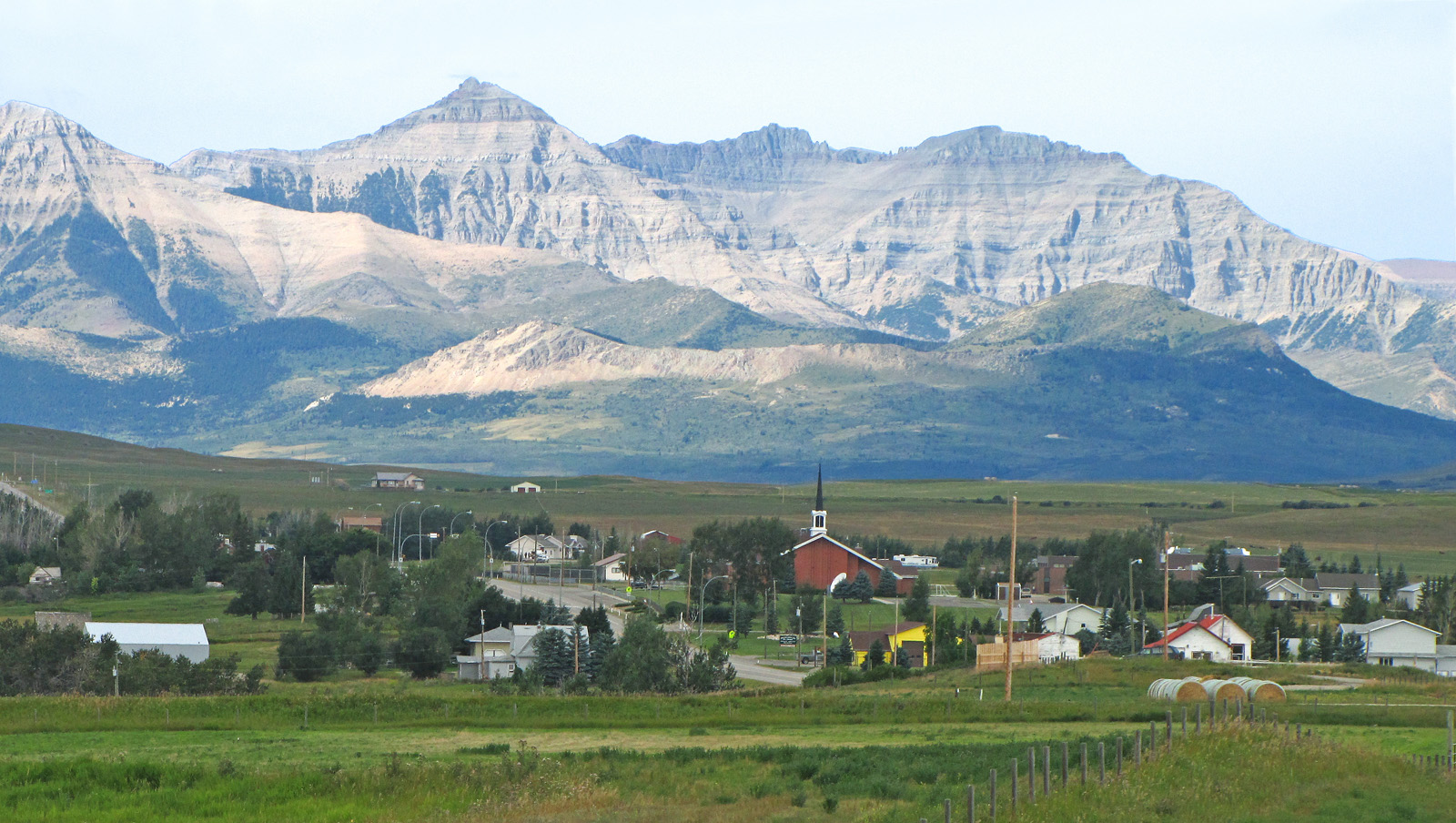 Community – Connection – Technology
What is Mountain View Fiber?
Mountain View Fiber is a not-for-profit co-operative pursuing the development of a Fibre-optic Internet network in the Mountain View area. Mountain View is located at the foothills of the Rocky Mountains, in the south-west corner of Alberta.

Fibre-optic internet, commonly known as FIBER, is a broadband internet connection which is very reliable and can reach speeds much higher than what is typically available in a rural setting. FIBER could be compared to modern day plumbing versus the old and outdated use of outhouses and hauling water from wells. The speed of FIBER versus radio wave internet connections, which is what is typically available to those in rural settings, cannot be compared.

The objective of the Mountain View Fiber Project is to provide Fiber-optic internet service to all businesses and residences in the Mountain View area.  The Project builds on the FIBER backbone that was installed by Cardston County in 2018. 

There are three key elements that will ensure the success of the Project: community involvement, Cardston County support, and system adaptability. This Project will provide notable benefits for the community and surrounding areas.
Our Mission
Our goal is to provide the best systems and services for the development of a Fiber-optic network in the Mountain View area. As we work closely with members of the community it is our intent to provide a Fibre-optic network that will meet the diverse needs of everyone in our area. By fostering alliances and working partnerships with other groups where mutually beneficial results will spread, the positive impact of this project will be simply immeasurable.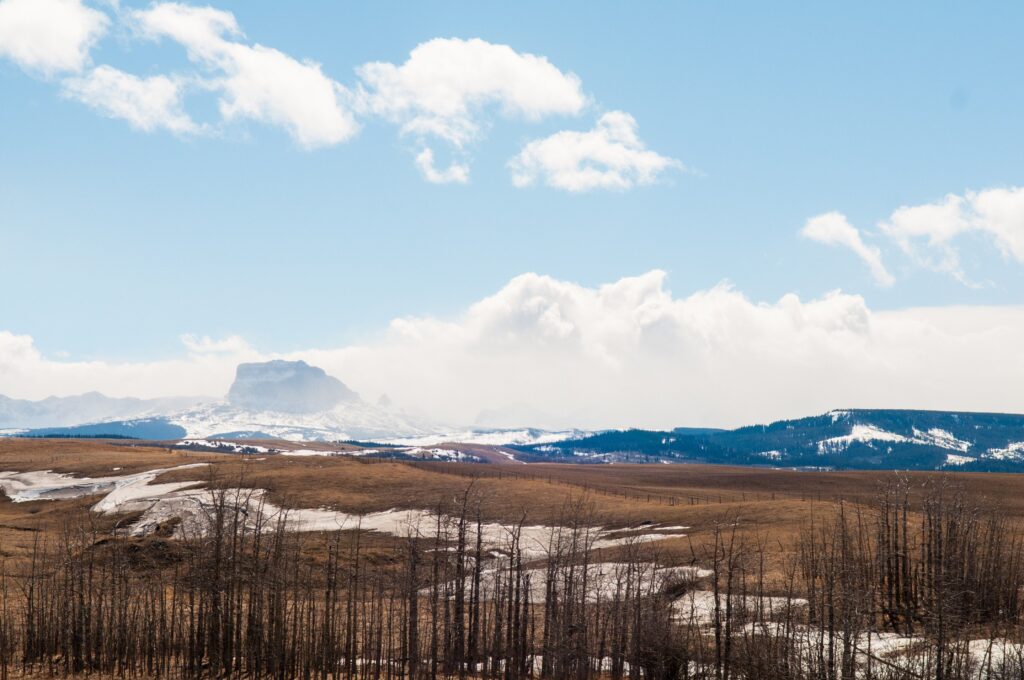 Contact us